Amdocs Is Hiring Software Engineer | Entry Level | India
Software-jobs.in
- May 22, 2022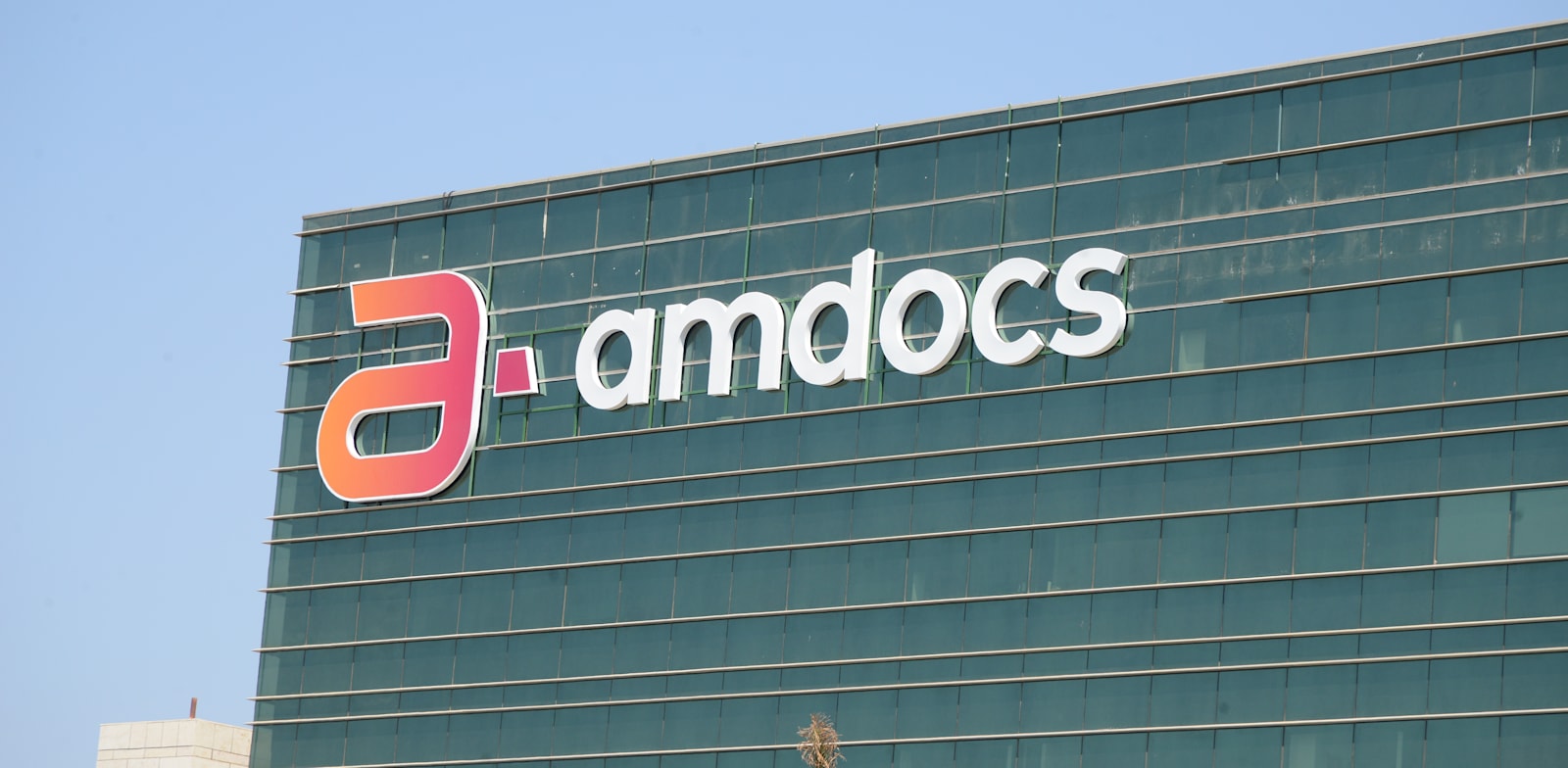 Amdocs Is Hiring Software Engineer | Entry Level | India, India.
Amdocs Is Hiring Software Engineer | Entry Level | India :
Amdocs India is hiring candidates as Software Engineer. Candidates from multiple batches are eligible for this role. The detailed eligibility and application process are given below.
Company Name: Amdocs, India
Job Role : Software Engineer
Experience: 0 - 2 year
Qualification: BE/B.Tech,
Passout Batch: 2018 - 2021
CTC: Best In Industry
Job Description:
Responsible for design, development, modification, debug and/or maintenance of software systems
You will design, develop, modify, debug and/or maintain software code according to functional, non-functional and technical design specifications.
You will follow Amdocs software engineering standards, applicable software development methodology and release processes, to ensure code is maintainable, scalable, and supportable, and demo the software products to stakeholders.
You will investigate issues by reviewing/debugging code, provide fixes and workarounds, and review changes for operability to maintain existing software solutions.
You will assume technical accountability for your specific work products within an application and provide technical support during solution design for new requirements.
You will be encouraged to actively look for innovation, continuous improvement, and efficiency in all assigned tasks.
Responsibilities:
Bachelor's degree in Computer Science/IT/Computing or equivalent
Strong analytical, communication, interpersonal and problem-solving skills
Ability to perform and communicate well in high-pressure situations to internal and external contacts
Flexibility to work any shift or day of the week, including holidays and weekends
Establish and maintain excellent business relationships
Must be service and client driven
Minimum Qualifications:
Knowledge in Java/C application
Knowledge in Unix/Linux operating system