ServiceNow Is Hiring Software QA Engineer | Freshers | Full Time
Software-jobs.in
- July 22, 2022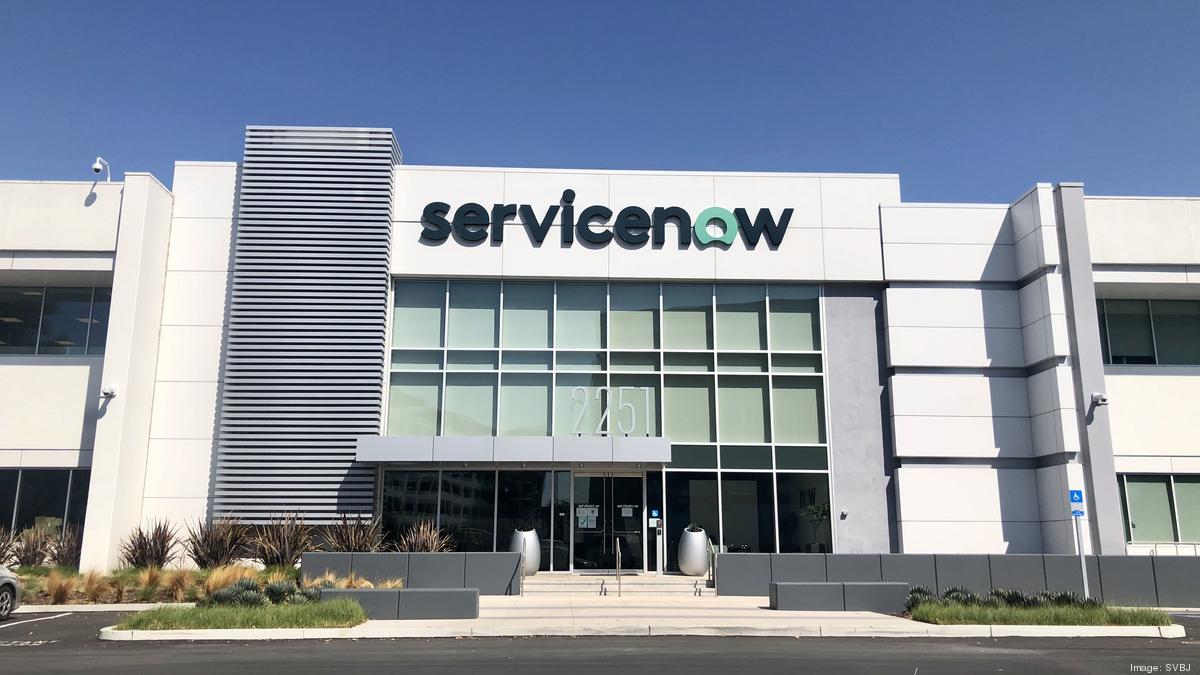 ServiceNow Is Hiring Software QA Engineer | Freshers | Full Time, India.
ServiceNow Is Hiring Software QA Engineer | Freshers | Full Time :
ServiceNow is an American software company based in Santa Clara, California that develops a cloud computing platform to help companies manage digital workflows for enterprise operations.
Company Name: ServiceNow, India
Job Role : Software QA Engineer
Experience: 0 - 2 year
Qualification: BE/B.Tech,
Passout Batch: 2018 - 2021
CTC: Best In Industry
Job Description:
Maintain existing automation test frameworks
Collect and report quality metrics from test execution
Work with developers to design specific testing strategies for features being developed and automate them
Create comprehensive test plans; execute and automate them
Support engineering organizations in troubleshooting or addressing issues with applications and dev/test environments
Responsibilities:
0+ years of experience with technologies relevant to SN and coding skills with high-quality results.
Experience working within different automated testing frameworks, including Java, JUnit, Selenium, TestNG and other open-source projects.
Experience with the agile methodology for software development teams.
Ability to understand several testing techniques (e.g. performance, unit, integration, automated), their strengths and weakness, and ability to use them to best effect – including tracking and addressing of any discovered issues.
Ability to use tools (such as IDE, debugger, build tools, source control, ServiceNow instances, profilers, system administration/Unix tools) to assist with daily tasks