Berkadia Is Hiring Associate Software Engineer | 2021/2022 | India
Software-jobs.in
- September 22, 2022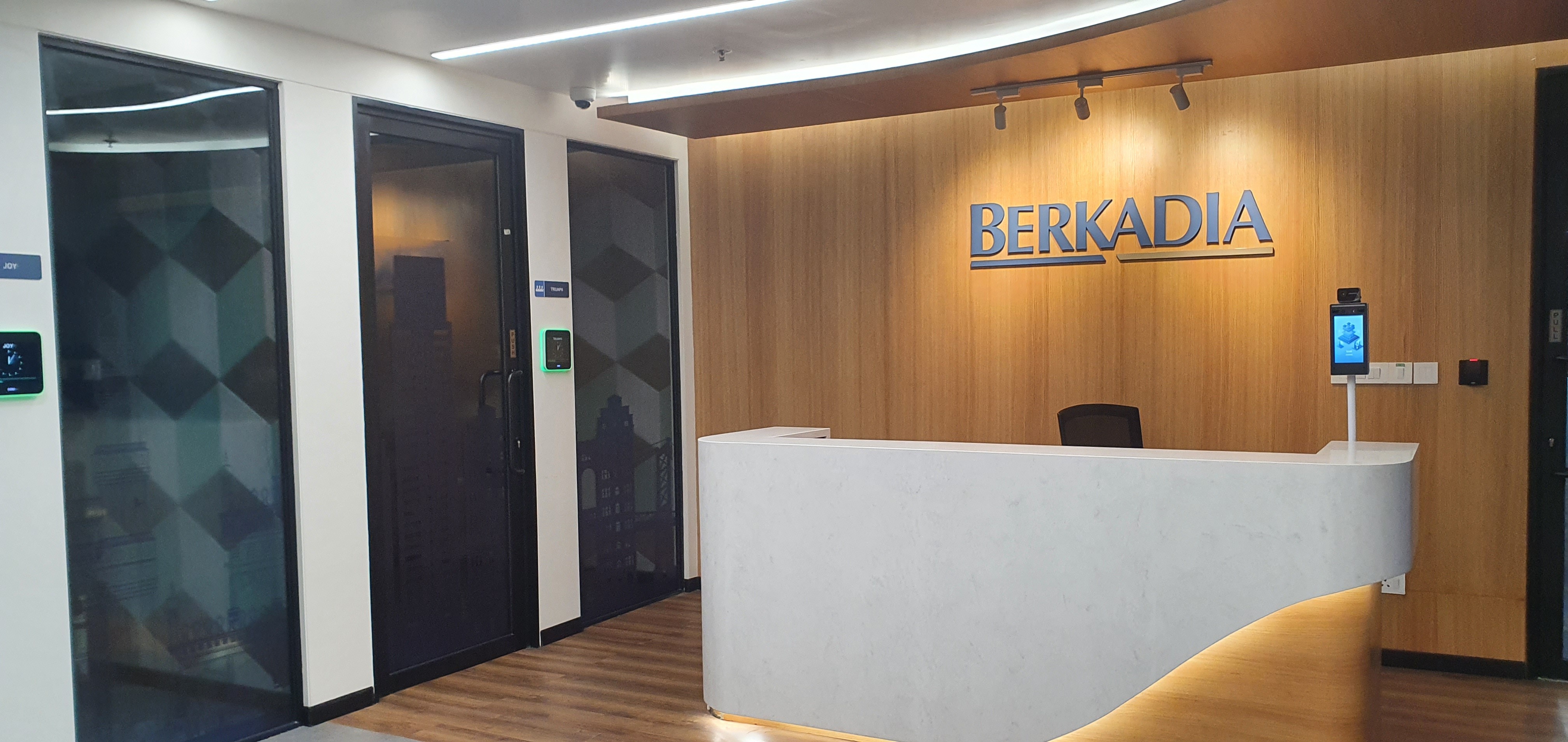 Berkadia Is Hiring Associate Software Engineer | 2021/2022 | India, India.
Berkadia Is Hiring Associate Software Engineer | 2021/2022 | India :
As the largest non-bank commercial loan servicer in the industry, we offer customized solutions, backed by the most secure, innovative technology.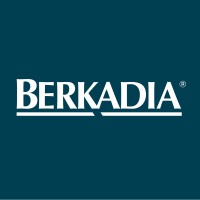 Company Name: Berkadia, India
Job Role : Associate Software Engineer
Experience: 0 - 2 year
Qualification: BE/B.Tech,
Passout Batch: 2018 - 2021
CTC: Best In Industry
Job Description:
Collaborate regularly and effectively with product owners, engineers, architects, and product design to understand requirements, implement solutions, and evaluate success.
Evaluate the feasibility of proposed work with product owners, architects, and designers.
Demonstrate general knowledge all products and the platform and how they fit into the overall system.
Seek and be receptive to feedback and coaching from the team(s).
Set and strive toward reaching professional development goals.
Adhere to and be an example of Berkadia values
Responsibilities:
Bachelor's degree in Computer Science or related field
Strong knowledge of coding in multiple languages.
Strong knowledge of SQL and/or NoSQL databases.
Expert in one or more areas of web, data, or systems programming.
Understands design patterns, scaling, reliability, and maintenance trade-offs.
Knowledge of various backend/frontend web development technologies (Node, MYSQL, Angular 2 and above Preferred, Any JavaScript, Go, Docker, Kubernetes, Microservices,)
Minimum Qualifications:
Strong knowledge of testing software from unit to integration testing as well as familiarity with TDD concepts.
A strong desire and ability to learn quickly.
Strong problem-solving skills.
Excellent communication skills.
Listens and values others' input.