Ciena Is Hiring Software Engineer Intern | Internship | India
Software-jobs.in
- September 27, 2022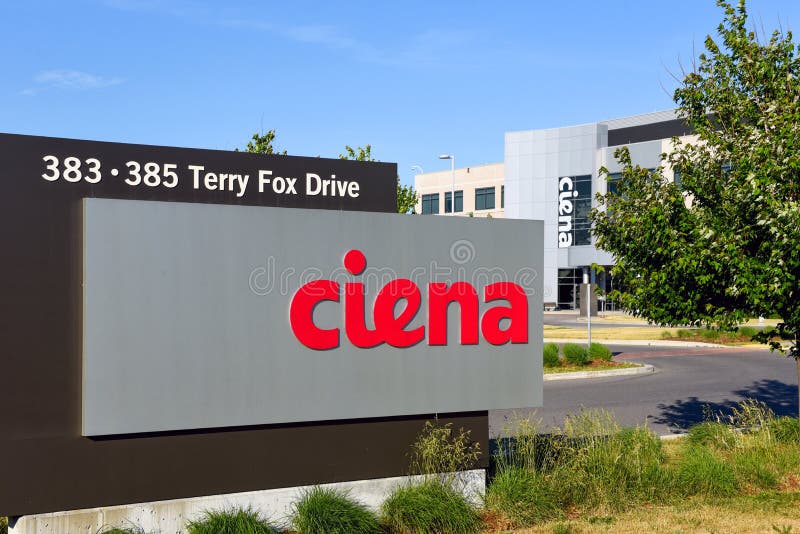 Ciena Is Hiring Software Engineer Intern | Internship | India, India.
Ciena Is Hiring Software Engineer Intern | Internship | India :
Ciena India is hiring freshers as Software Engineer Intern. Candidates from multiple batches are eligible for this role. The detailed eligibility and application process are given below.
Company Name: Ciena, India
Job Role : Software Engineer Intern
Experience: 0 - 2 year
Qualification: BE/B.Tech,
Passout Batch: 2018 - 2021
CTC: Best In Industry
Job Description:
Work on highly complex systems involving fabric based multi-line card hybrid architecture that support high-availability, carrier-grade requirement of scale and performance.
Contribute in software design, development, reviews, validation, and documentation to deliver high quality, functionally excellent products.
​Participate in Software Characterization, Post-Analysis and Presentation.
Feature level development across systems/packet/switching/routing/data-plane/device drivers etc.
Identifying issues and driving resolution while working with other team members.
Experience using Linux based workstations would be an asset
Responsibilities:
A willingness to learn and the ability to work well in a team environment is a must.
Good Coding skills (preferably with C/C++ and/or Python).
Good debugging and trouble shooting skills over Linux platform.
Good written and verbal communication skills.
Knowledge of real-world network topologies in Carrier/Metro Ethernet Space will be an asset
Knowledge of Python/XML/YANG/JASON/Golang will be an asset
Minimum Qualifications:
Understanding of distributed system and architecture
Experience in development environments – GIT, Jenkins etc.
Knowledge of Linux Kernel, Docket containers, TCP/IP stack, Forwarding Tables, IP Filters, VLANs, and memory management
Working knowledge of MS Office tool suite (Word, Excel, power point), and working with large data sets (sorting, filtering, graphing)